Don't Guess, Don't Stress, Have It Done Right
Our mission is simple:
Be accurate, affordable, and unbeatable!
"*" indicates required fields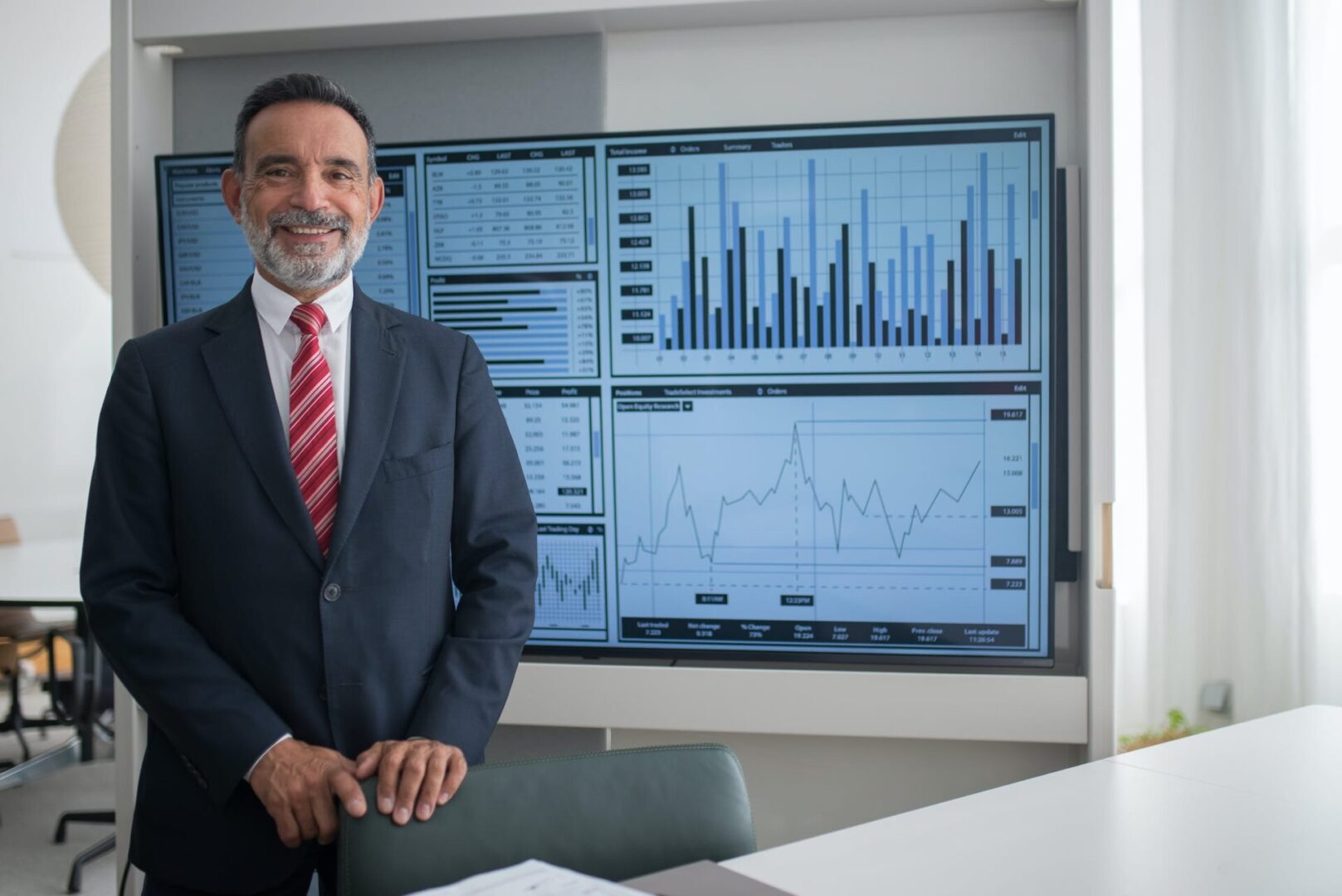 Your Trusted
Accounting Firm
Welcome to TBK Tax and Financial Services, Inc. TBK Tax was established by Mr. Fawaz Amer, an Enrolled Agent, and accountant who earned degrees in accounting from the University of California at Los Angeles (UCLA) and in finance Degree from California State University of Northridge (CSN).
TBK Tax and Financial Services, Inc was established to provide accurate and affordable tax in accounting services and financial consulting for the needs of individuals and businesses. TBK Tax and Financial Services, Inc has more than 15 years of experience in the Tax and Accounting industry.
At TBK Tax and Financial Services, we do not only strive to maximize your return and find every possible deduction, but we strive to do that with unbeatable rates. Our mission is simple: Be accurate, affordable, and unbeatable!
Professional Help
Our company specializes in any type of Individual, Business, Corporate, Trust, Tax filing, Business Accounting, Bookkeeping, and Corporation Setup (LLC, C and S Corporation). 
Taxing Expert
Besides regular accounting affairs, we are also experts in everything related to taxes. Whichever the size or niche of your business is…
SMB-Centric Care
Most small and medium businesses are least covered by in- house accounting personnel. We will help you make it right and to be up to date with accounting!
Experienced Team
Our main goal is to be accurate, precise, and up-to-date with Federal and States frequent changes of tax code and laws.
Accounting and Financial Services
Credits and Deductions for Individuals
What is a Tax Credit? Subtract tax credits from the amount of tax you owe. There are two types of tax credits: A nonrefundable tax…
Self-Employed Tax Obligations
The information is credited from the IRS website. Generally, you are self-employed if any of the following apply to you. You carry on a trade…
Businesses with Employees
As a business owner, when another person performs work for you, you must first correctly classify that person as an independent contractor or employee. If the…
Businesses Love
Working With Us
John Hancock
SBA Papanui Franchisee
I am not sure if it is possible for me to sort through all my yearly accounting data. That is why, when I approach the end-of-the-year reports time, I hire these diligent and thorough professionals!
Rita King
Wanganui Franchisee
To make sense of all the fiscal stuff of all sorts and not to get into any trouble with the IRS, I hire these accountants each time. They help me work it all out in no time!
Rob Lowe
SBA Kilbirnie
We're a mid-sized biz and just never had a full-time accountant. Luckily that is not necessary for us anymore, as each time we need one, we can contact these guys and call them in!